Check back soon for an extensive selection of diverse course offerings...
What Current Drone Entrepreneurs Are Charging For Flight Service Alone!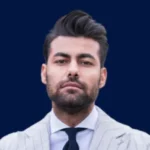 Construction Safety Manager
"$12,000 for monthly monitoring of a construction site over the course of 2 years"
"$8,000 for construction progress tracking over 12 days of work."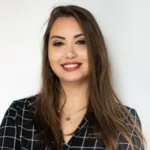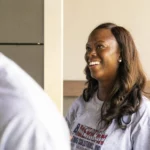 Drone Pilot & Entrepreneur
"$3,000 per day for mapping and modeling missions."
"$1,000 for real estate photography for 4 hours of work over 2 days and 1 hour of post-production."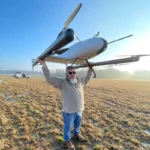 Former Air Force Pilot & Drone Business Owner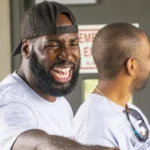 "$23,000 for oil and gas infrastructure inspections"
"$10,000 for mapping a 10 mile corridor for a proposed pipeline for a local engineering company for 5 days of flying and 2 weeks of processing."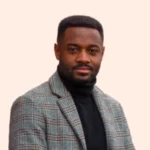 Results are from a 2019 survey from over 500 indivduals in the DARTdrones community. DARTdrones or SOLID UAVS LLC cannot guarantee trainee will make this income.
MAKE MONEY
WITH YOUR
DRONE - LEGALLY
Enroll now for our 2-Day In-Person
Part 107 Test Prep Course
in Fayetteville, GA