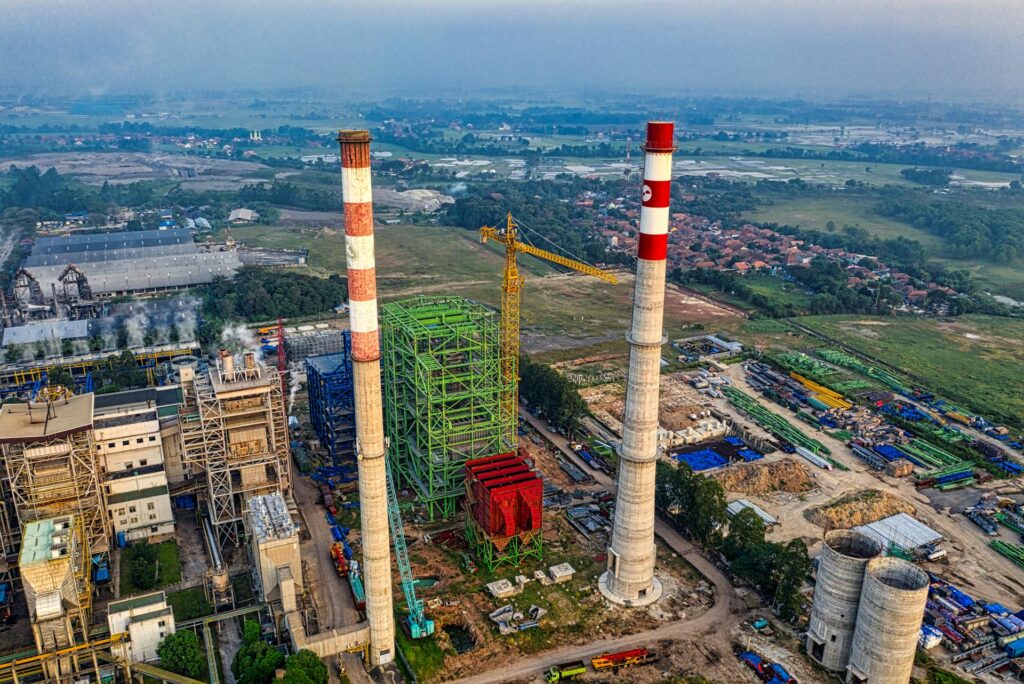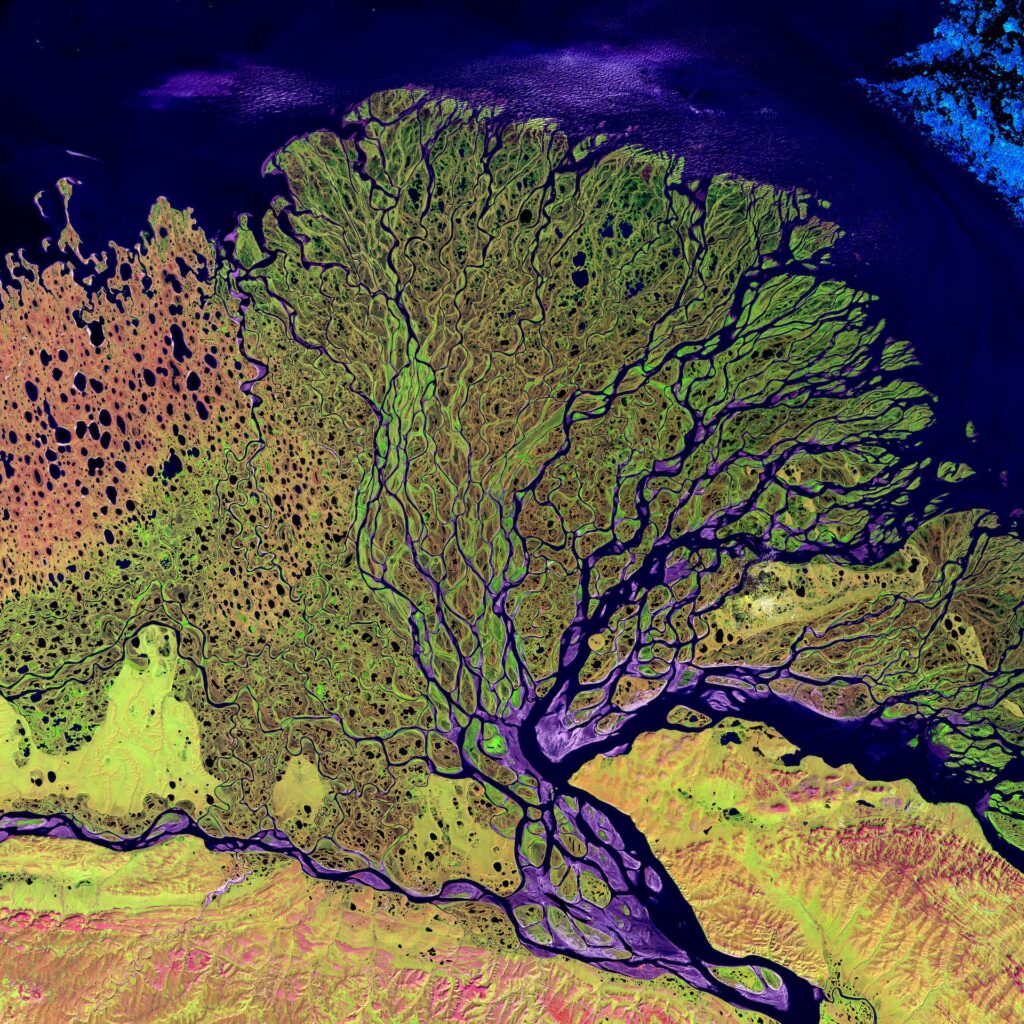 Welcome to Your Gateway for Specialized Drone Services
Unlocking Possibilities: Your Trusted Partner for Tailored Drone Solutions
Welcome to a new era of innovation at SOLID UAVS LLC, where we redefine the landscape of drone services. As your strategic partner, we pride ourselves on seamlessly connecting businesses with specialized drone services, unlocking a world of possibilities for enhanced efficiency, superior quality, and groundbreaking aerial solutions.
Our commitment is to create strategic alliances that seamlessly integrate drone technology into your operations, delivering tangible and transformative results.
Extensive Network Advantage
This advantage allows us to handpick the most suitable partners for your unique requirements, ensuring that you receive services that are not only specialized but also truly exceptional.
Tailored Aerial Solutions
From precision agriculture and industrial inspections to aerial mapping, our expertly curated services cater to the specific needs of your business, ensuring optimal outcomes.
Quality and Efficiency Excellence
Through collaborative partnerships with diverse drone service providers, we guarantee that our clients receive services that not only meet industry standards but set new benchmarks for excellence
By fostering partnerships with a diverse array of drone service providers, we aim to create an ecosystem where innovation thrives. Together, we explore new horizons, pushing the boundaries of what drone technology can achieve.
With SOLID UAVS LLC, the complexities are handled, allowing you to reap the benefits of cutting-edge drone technology effortlessly.
In need of drone services?
Interested in collaborating with us as a drone service provider?